Efficient & Reliable Service
Dedicated Lines
We provide custom dedicated solutions to meet your business needs. Enjoy the benefits of a private fleet, without the complications! Our equipment is top notch, and well maintained. Whether you need a daily, local delivery or an over the road weekly run, our dedicated fleet will keep your company running on time. Our experienced team is continually improving the way in which we create value for our customers.
Get a Quote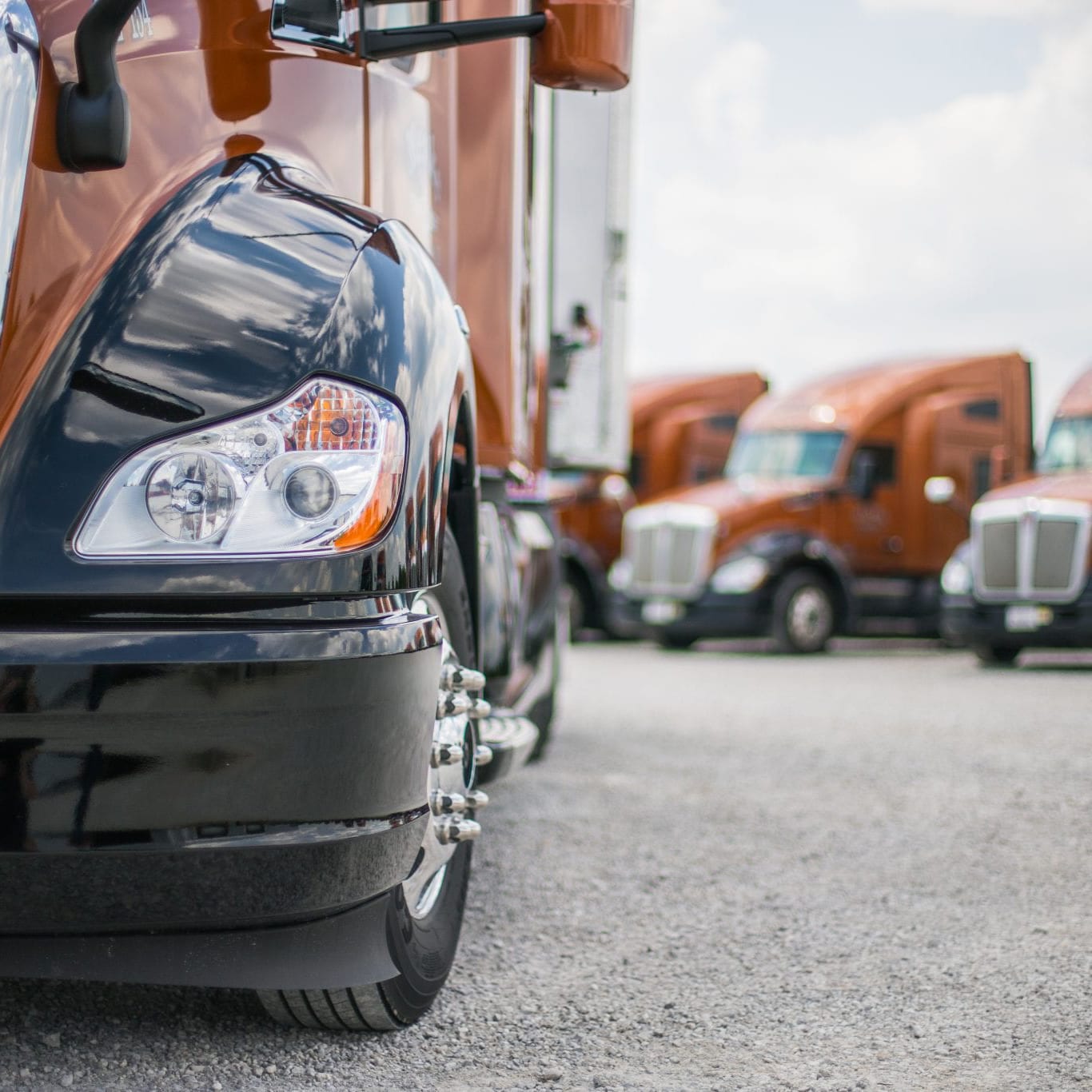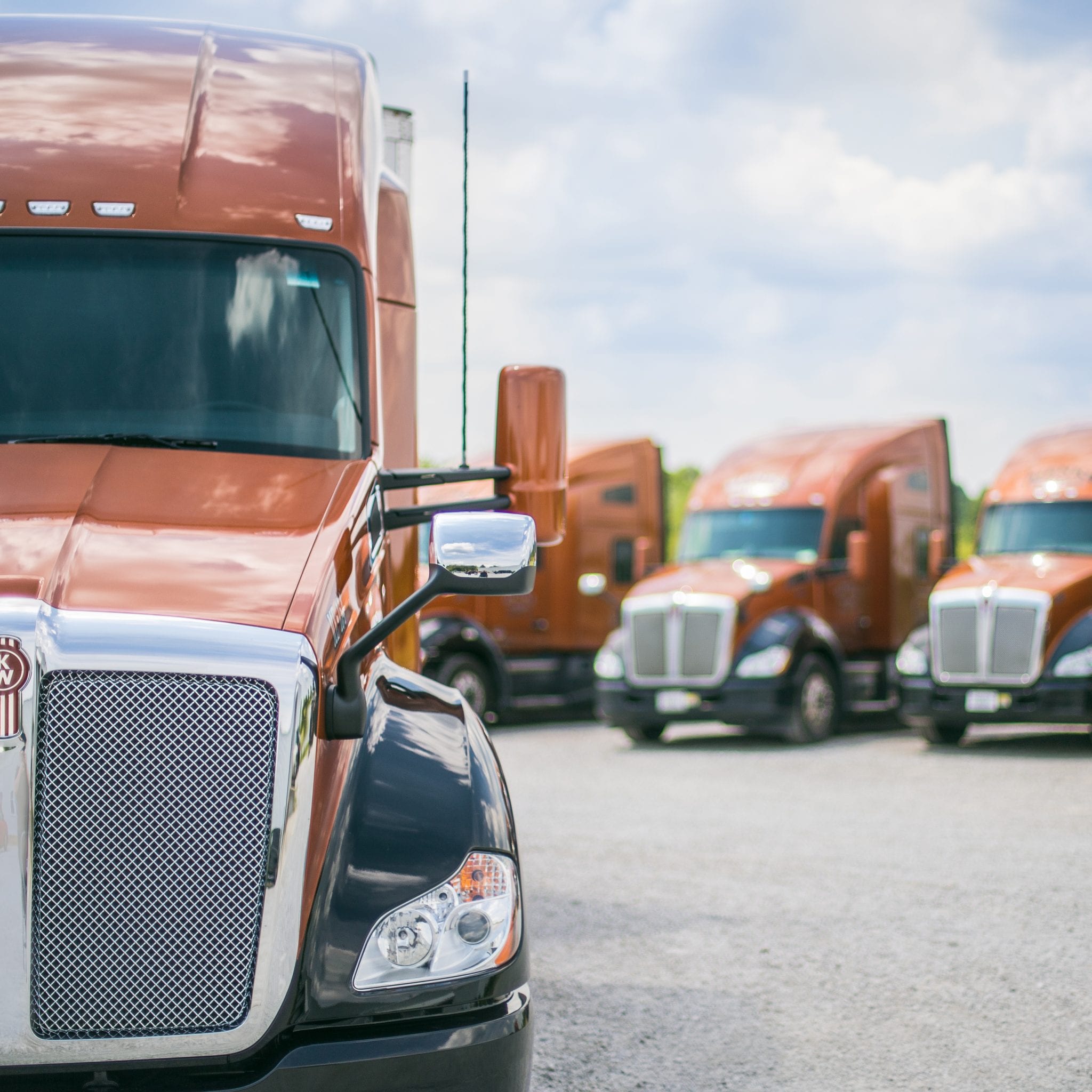 We'll Deliver
The beauty of being a family owned company is seen in our personal level relationships with our customers. We care for each one and get to know them. We take pride in identifying and meeting needs while being flexible enough to adapt and grow to exceed our high standards.
Get a Quote
SAFETY

FIRST AND ALWAYS
We have a responsibility to our associates, customers, & community to operate safely.
INTEGRITY

IN EVERY ACTION
We do what we say. We conduct our business with the highest level of ethical standards.
RESPECT

FOR ALL
We embrace diversity of thought, experience, and background, treating all with dignity.
EXCELLENCE

IN WHAT WE DO
We deliver a superior experience through our relentless passion to innovate & advance.
A Name You Can Depend On
Our Name Speaks For Itself
I personally talk with the Owner of this Company. And He talks to You like A Man . NO SUGAR COATING NO BS. Gave me a Truck and told me to go to Work and I Have Happy Ever Since . Best in the Business Hands Down. I Rather a Man Be Straight Forward Wirh Me Than BS . That's Not What this Company is About Great Job And Pay
Michael Ball
02:03 15 Jul 23
Only the VERY best! The best office personnel the best support staff the best drivers and the best equipment
Don Cronic
19:33 04 Jul 23
Seems like a great outfit.
Shane Corbett
20:46 03 Apr 23
Great family oriented company great freight and great service new trucks and lots of miles
Jonathan Millhouse
01:08 08 Mar 23
I only saw their yard from the entrance ramp to 64E but they have nice Kenworths.
Kevin Johnson
07:04 20 Jul 22
Things didn't go as planned between us but Mr menke is a good person and a heck of a company owner. I enjoyed my time there! The right time and place and no covid this would have been a career move.
Philip Erickson
20:58 07 Jul 22
Menke trucking is an outstanding company that does what they say they will do. Much respect.
Chad Richardson
22:33 14 Apr 22
Friendly people. I needed cross dock to even out the weight in my trailer. They are two blocks distance from a CAT Scale. They did a fantastic job and offer other services as well. Happy to have met them. Looking forward to seeing them again if in need again.
Steven "Squiggy" Kaufmann
18:10 30 Aug 21
Just got here people are very friendly
Brian Slavin
13:29 12 Feb 21
Nice people to work for good equipment looking for drivers and a dispatcher
Wesley Purkey
01:42 03 Dec 20
I've been with this company for 5 years now. Good company to drive for. Lots of miles. No down time. Great up to date trucks that actually run like there supposed to. No overnight running. Restarts on the weekends. I Absolutely enjoy the truck I'm driving. This companies truck are a priority at the repair shop down the road. In and out and gone. Very few down falls as there is always a couple but far far less than the other company I have worked for.
Michael Robertson
01:33 02 Oct 20
Been here over 2 yrs great equipment great pay and great dispatchers
chris kieffer
10:36 02 Aug 20
Great people, and the miles here are stellar, couldn't be happier.
Tyler Montgomery
17:57 16 Jul 20
I was just walking by. But I will say the trucks are very nice looking and a property is very nice looking.
Jack Gemmer
19:16 02 Jul 20
Love this job awesome trucks
Christopher Maupin
07:26 16 Nov 19
I called them about a driving job and I found out something really awesome from the safety director, this Friday all drivers in the area of Leavenworth Indiana are invited to stop by their terminal for free food and snacks, even if you don't work there, all drivers from any company any where are welcome to come. It's so nice to know that there are companies and people like them that care about drivers. I'm a Christian and even if I don't ever work for them I hope God Jesus Christ will always bless this company and the owner and employees I love you Menke trucking
Jesus Christ Follower
17:58 11 Sep 19
mike morrison
19:40 07 Aug 19
#1 TRUCKING company out there hands down
Erik McGuire
16:50 14 Sep 18