Looking for a job with Menke?
Behind Every Satisfied
Customer is a Satisfying Career.
Menke is all about opportunities, whether it's on the road, in the shop or at the office. Menke is more than just pretty trucks. We're a team of dynamic individuals working together to make a difference in an industry that impacts the world. We know that sounds too good to be true, but it's not. Leading the way in transportation and logistics doesn't happen by hiring just anyone. It happens by hiring driven people – like you.
DRIVER OPPORTUNITIES
Find Your Reason
To Drive Menke
Whether you are a company driver or an independent owner operator, find your next opportunity here.
Proven reputation, more opportunities.
Menke offers truck driving opportunities to fit any lifestyle and career goal. Once you research the types of driving jobs for yourself, you'll see how different they are and be able to find your perfect combination of pay, home time and freight type.
Take charge of your next adventure.
Your time is now. Let's challenge and change what's traditionally been a male-dominated profession. Menke and the transportation industry need empowered women like you to make a difference and craft a brighter future. What are you waiting for?
Driving the industry forward on diversity.
The trucker stereotype needs to be shattered. The reality is that trucking is one of the most diverse industries out there. Whatever your background, you'll fit in here.
Drive Your Career Forward...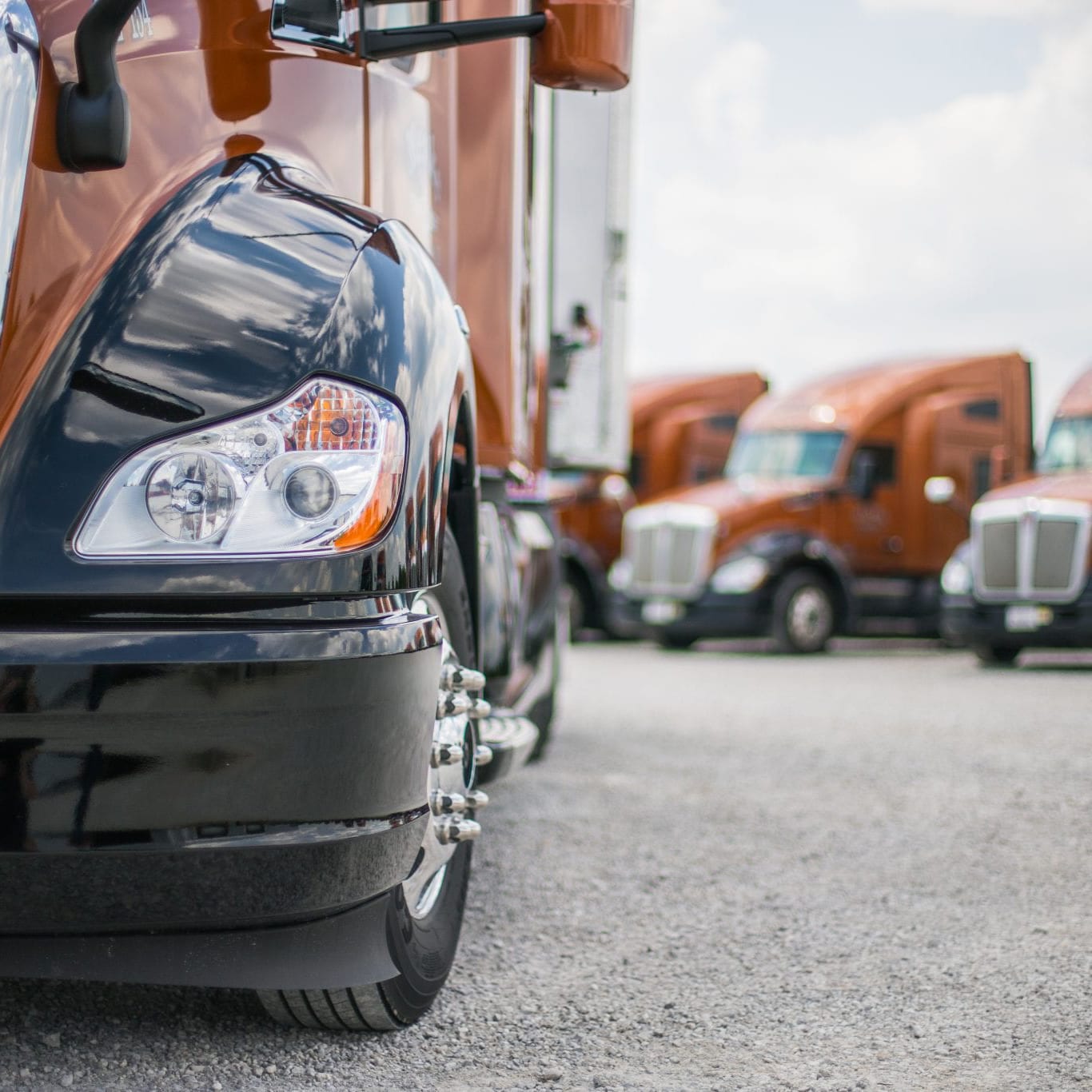 TOUCH AND
NO TOUCH FREIGHT
FAMILY OWNED
AND OPERATED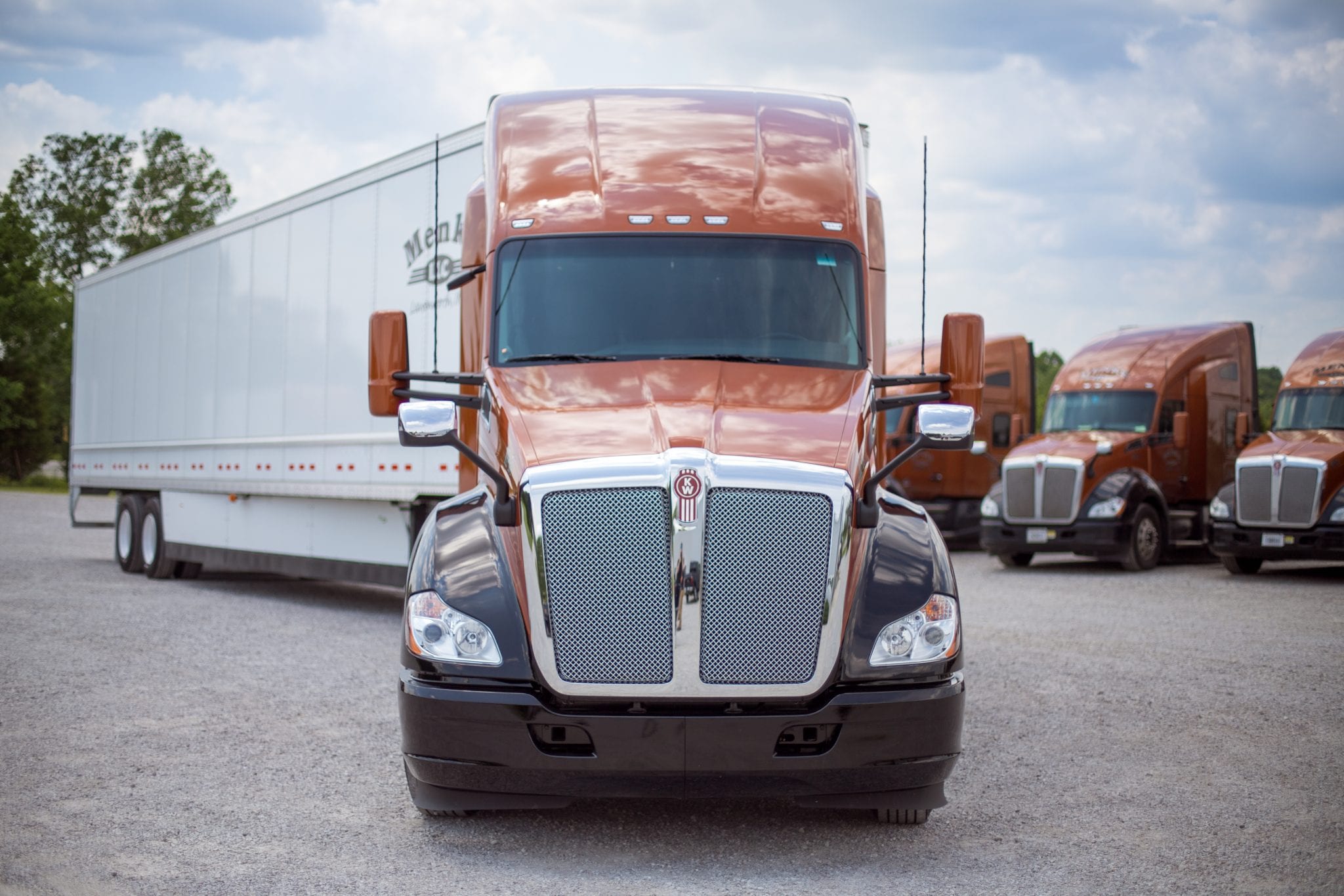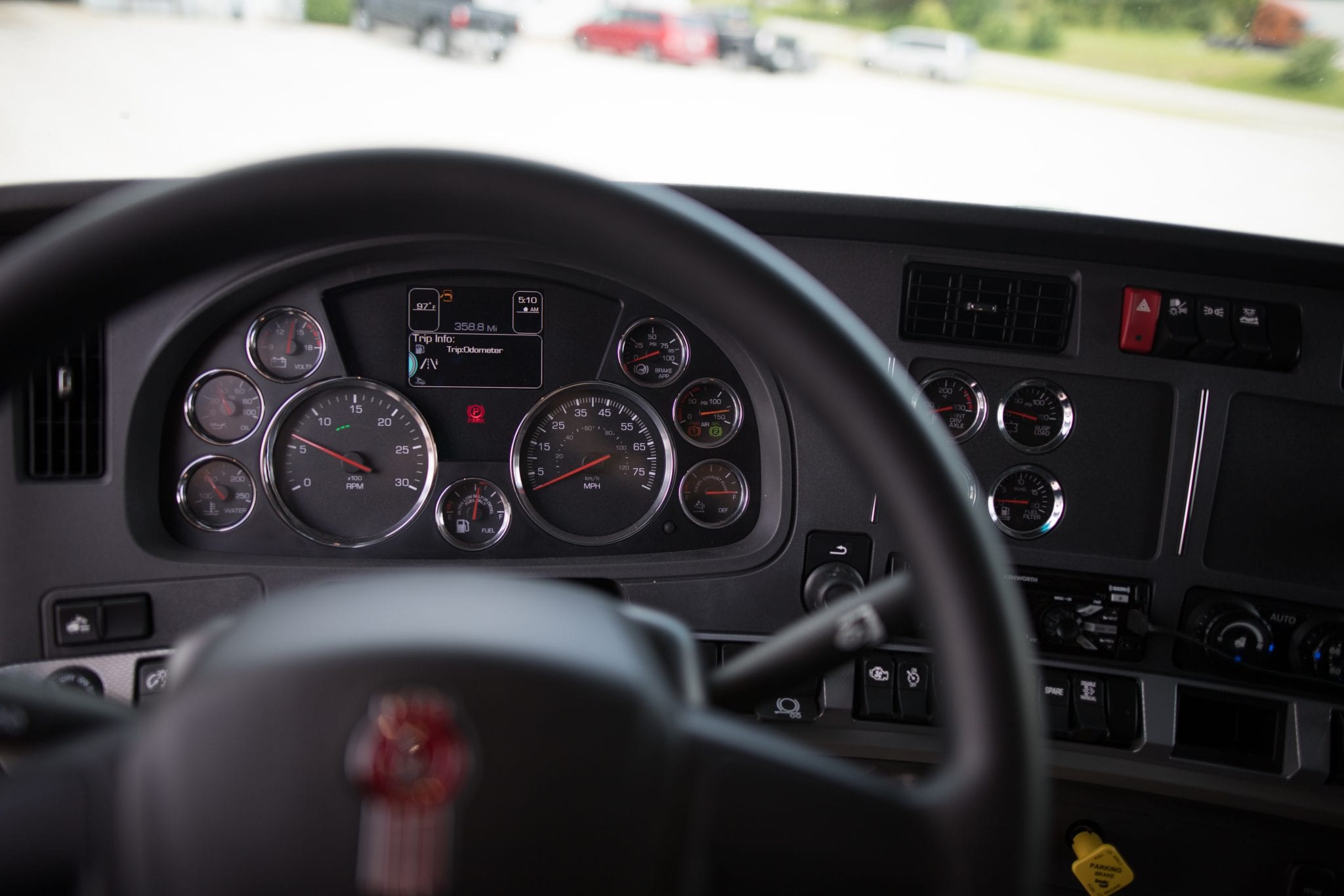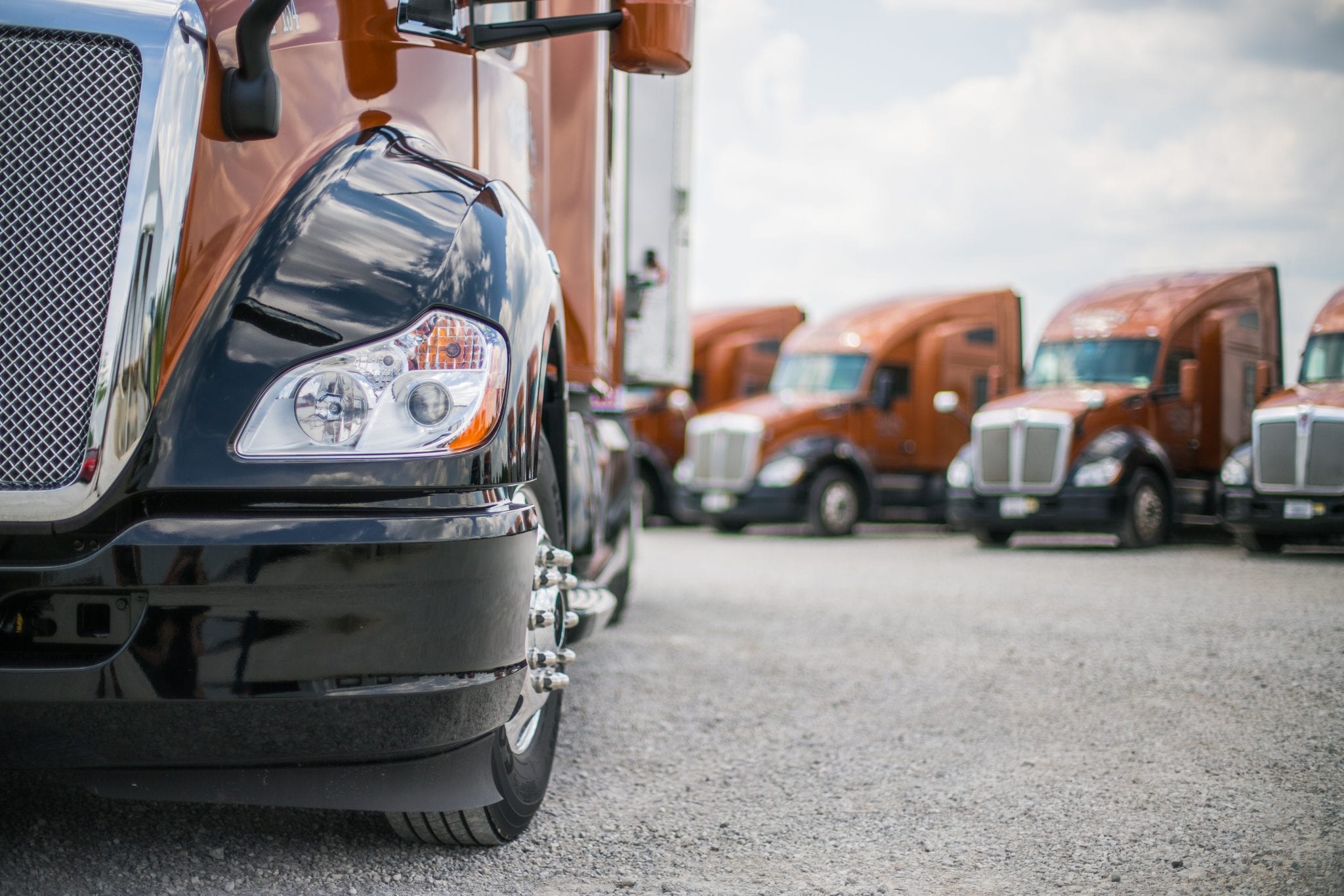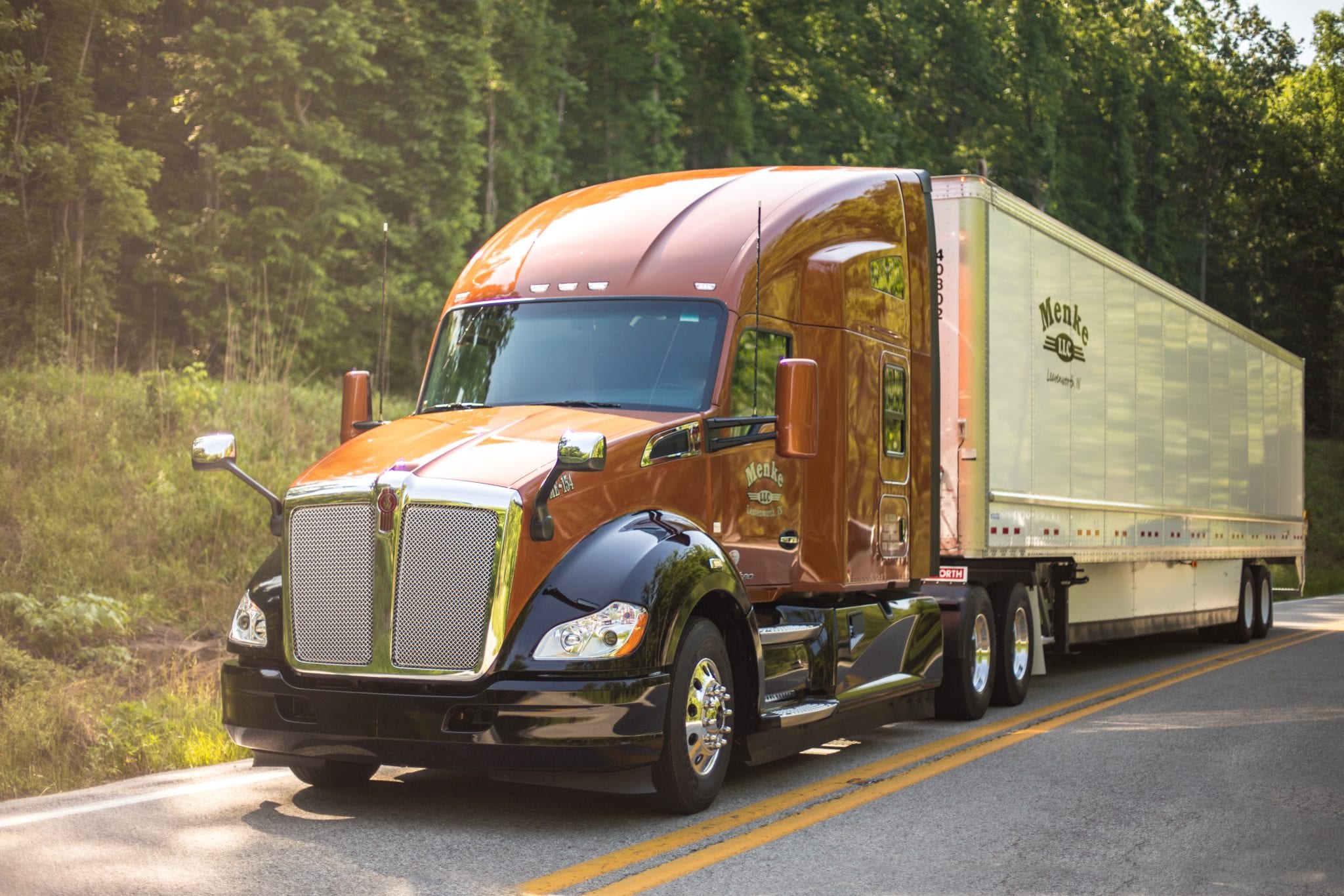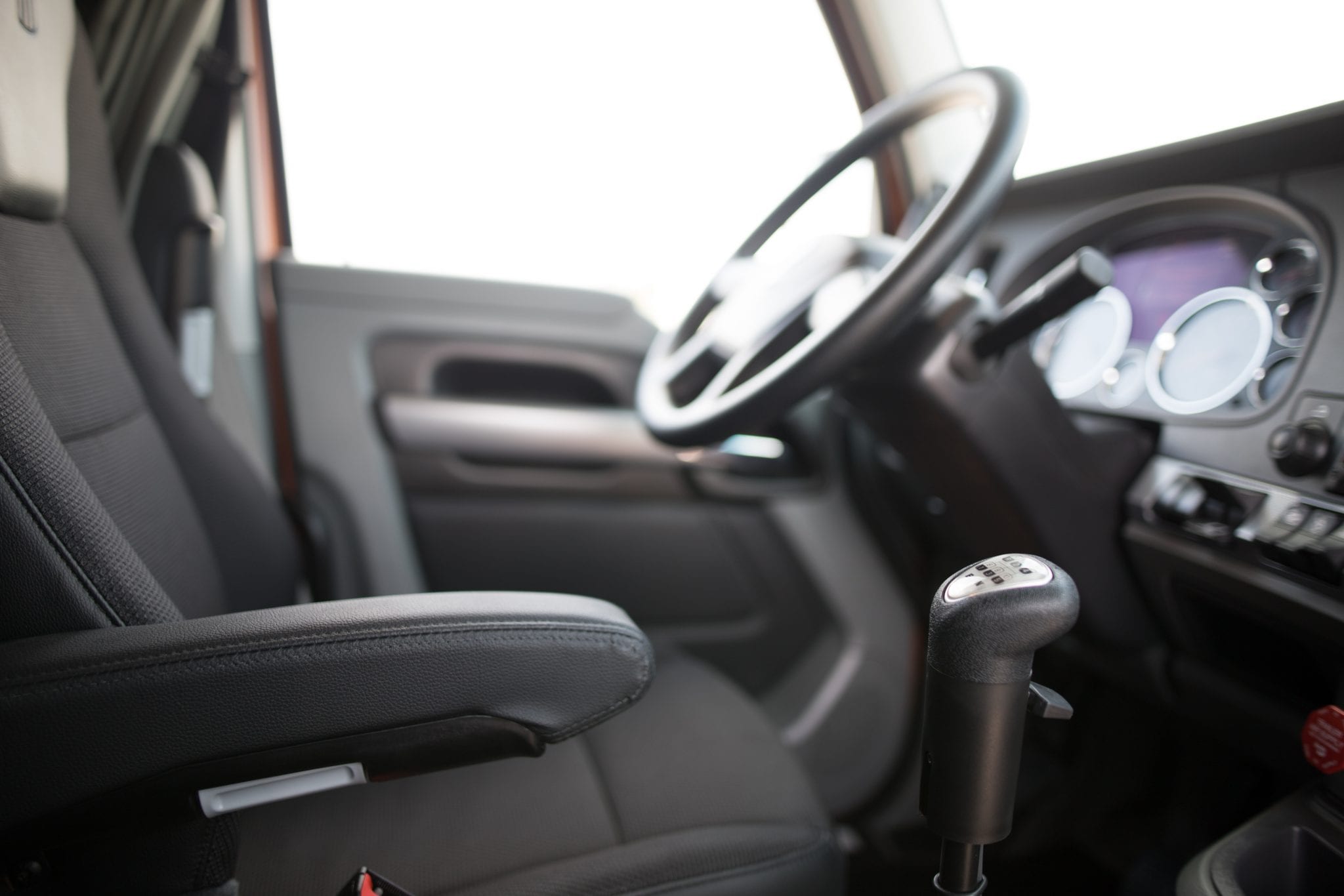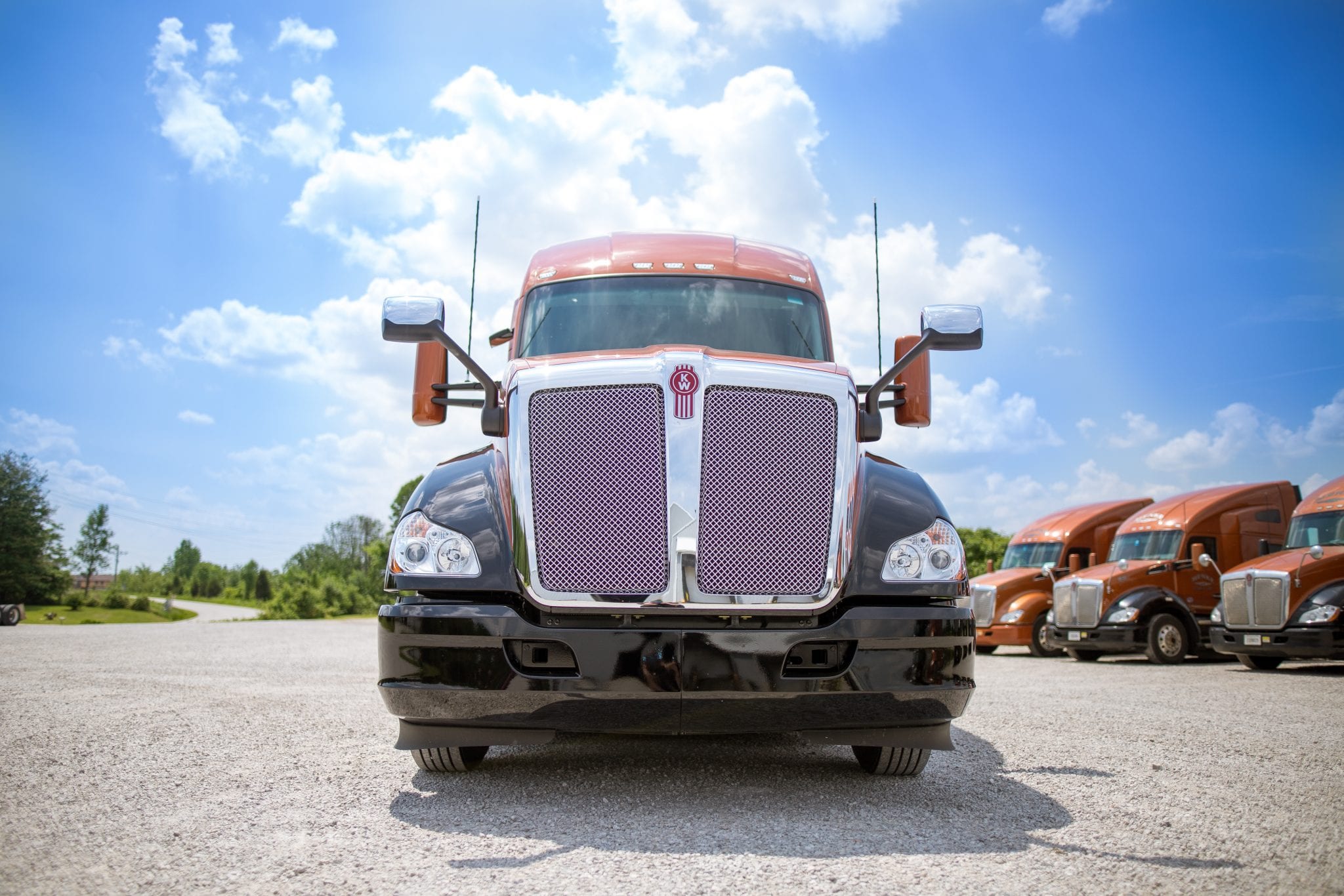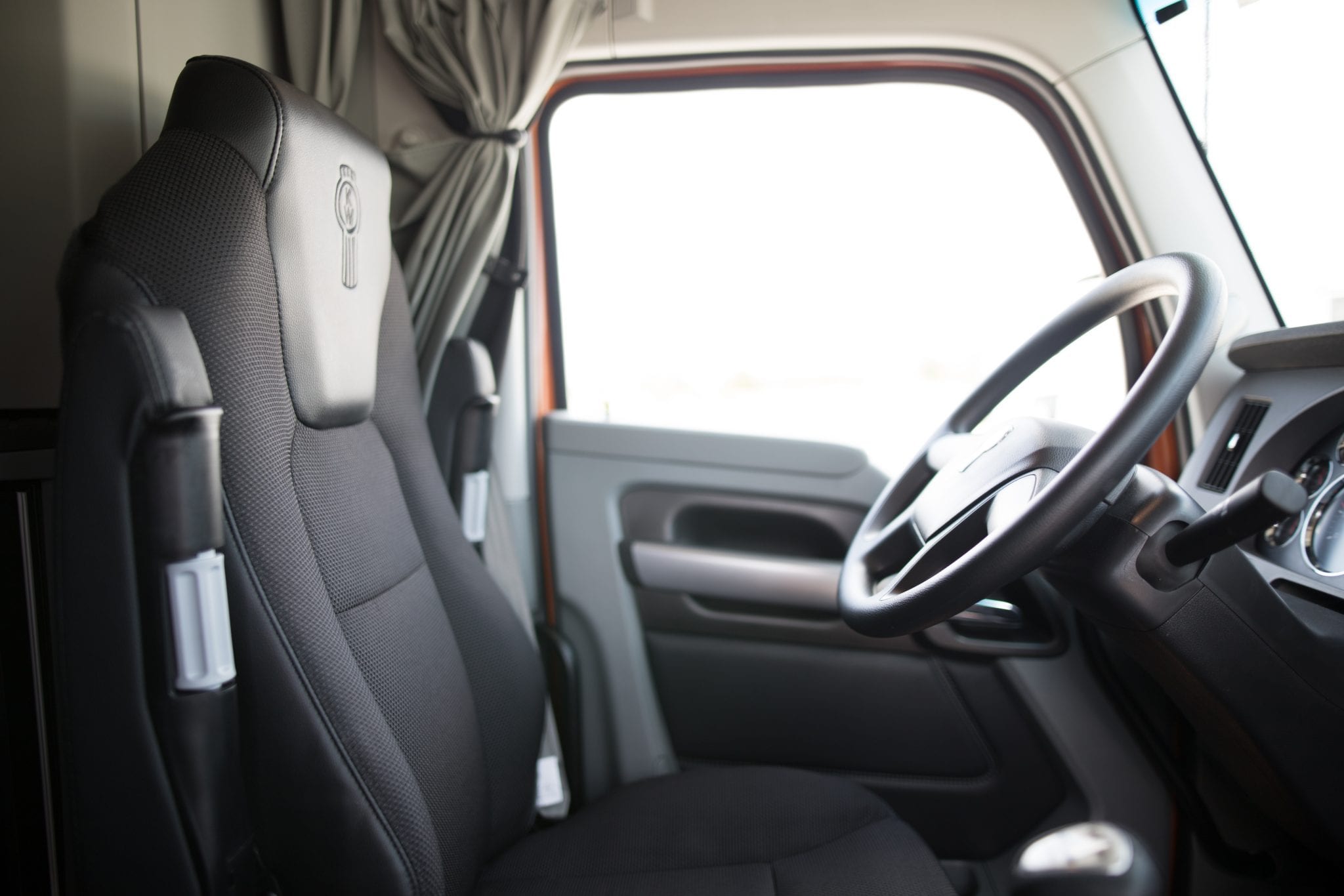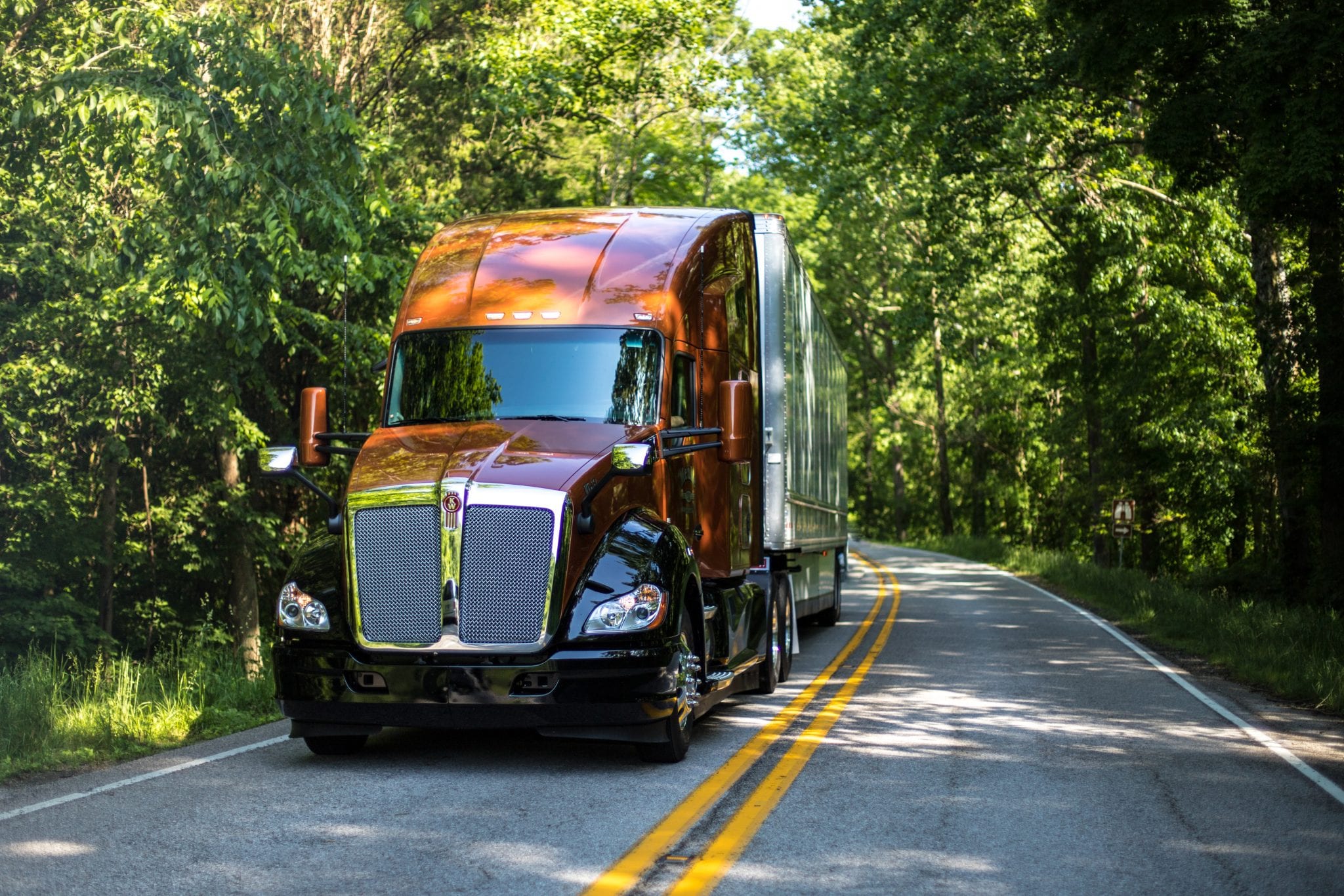 BOLD. INTELLIGENT. PRODUCTIVE. REWARDING.
As beautiful as this truck is, it's even more satisfying to drive.
Say goodbye to the days of 10-speed manuals, CB radios, bumpy rides and too hot or too cold temperatures while you sleep on an uncomfortable mattress. Our Kenworth T680 is The Driver's Truck. Where groundbreaking technology and true ergonomic comfort elevate the driving experience. Where space, elegant design, fine craftsmanship and an abundance of luxury details define the environment.
Where drivers can feel completely at home wherever the road might take them. Our driver's are a part of our family. We strive to do everything we can to make their lives easier, and more comfortable. Providing them with the most elite truck on the market is a no-brainer. We are proud to offer the Kenworth T680, designed by drivers, for our drivers.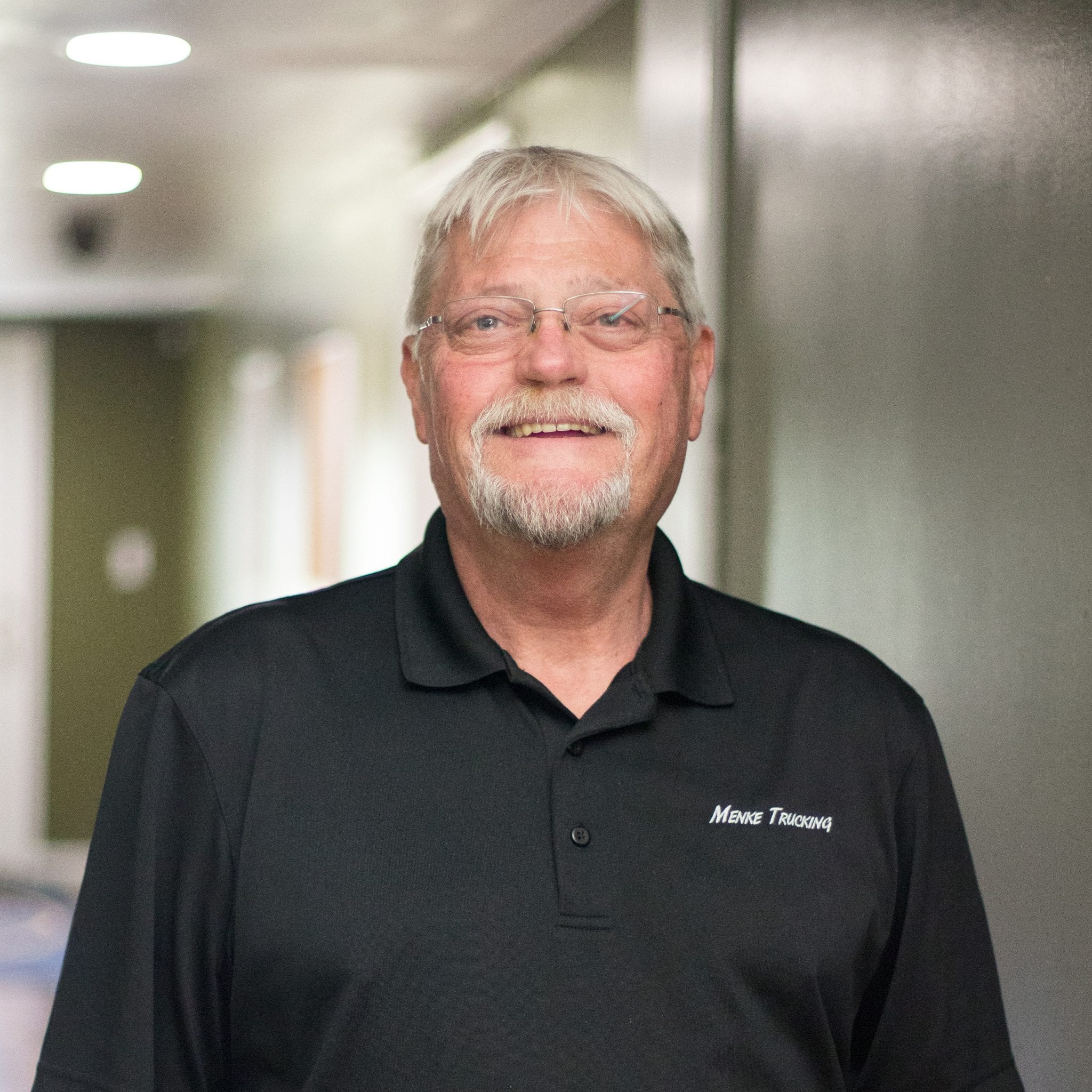 OFFICE OPPORTUNITIES
Meet a career with millions of right moves.
Our office. Your skills.
While trucks and drivers are certainly the most visible piece of our business, they can't do it all on their own. That's where you come in. It takes more than great drivers to keep Menke at the leading edge of transportation logistics. We have opportunities in operations, administration, marketing and sales, and other areas where you can make an impact. The opportunities are endless - this is where it starts. When you join the Menke family, we provide the tools you need to be successful: technology, training, and a commitment to your professional development within the organization.
MAINTENANCE OPPORTUNITIES
Safety first isn't a slogan. It's your job description.
Our shop. Your skills.
If you want to be the best and work with the best in the maintenance field, come join our team. The Menke maintenance team is comprised of professional mechanics committed to technical expertise, professional excellence, and a culture of safety. With a modern fleet of Kenworth trucks, we are dedicated to providing the latest technology and tools to keep our maintenance team and fleet of equipment at the forefront of the industry.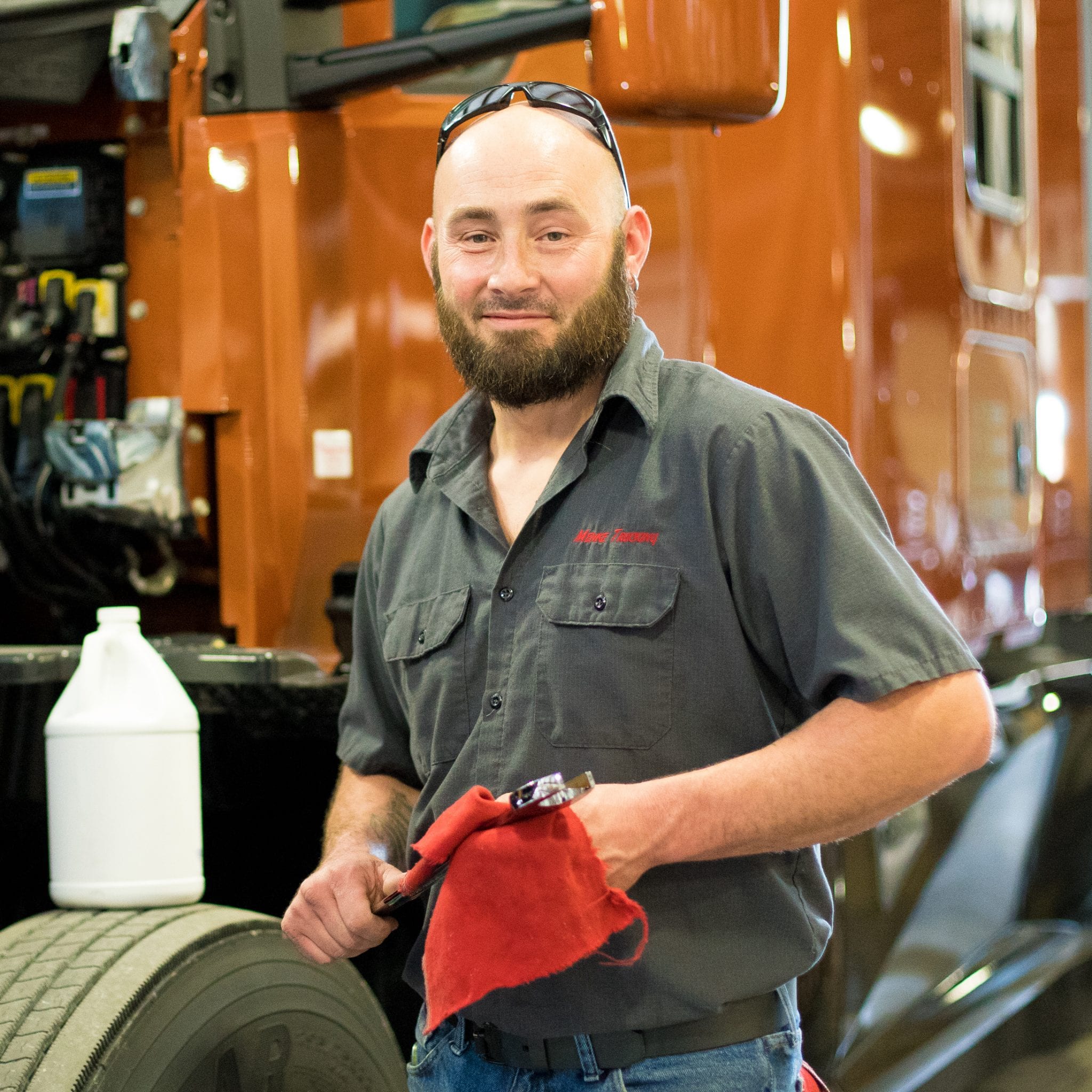 A Name You Can Depend On
Our Name Speaks For Itself
I personally talk with the Owner of this Company. And He talks to You like A Man . NO SUGAR COATING NO BS. Gave me a Truck and told me to go to Work and I Have Happy Ever Since . Best in the Business Hands Down. I Rather a Man Be Straight Forward Wirh Me Than BS . That's Not What this Company is About Great Job And Pay
Michael Ball
02:03 15 Jul 23
Only the VERY best! The best office personnel the best support staff the best drivers and the best equipment
Don Cronic
19:33 04 Jul 23
Seems like a great outfit.
Shane Corbett
20:46 03 Apr 23
Great family oriented company great freight and great service new trucks and lots of miles
Jonathan Millhouse
01:08 08 Mar 23
I only saw their yard from the entrance ramp to 64E but they have nice Kenworths.
Kevin Johnson
07:04 20 Jul 22
Things didn't go as planned between us but Mr menke is a good person and a heck of a company owner. I enjoyed my time there! The right time and place and no covid this would have been a career move.
Philip Erickson
20:58 07 Jul 22
Menke trucking is an outstanding company that does what they say they will do. Much respect.
Chad Richardson
22:33 14 Apr 22
Friendly people. I needed cross dock to even out the weight in my trailer. They are two blocks distance from a CAT Scale. They did a fantastic job and offer other services as well. Happy to have met them. Looking forward to seeing them again if in need again.
Steven "Squiggy" Kaufmann
18:10 30 Aug 21
Just got here people are very friendly
Brian Slavin
13:29 12 Feb 21
Nice people to work for good equipment looking for drivers and a dispatcher
Wesley Purkey
01:42 03 Dec 20
I've been with this company for 5 years now. Good company to drive for. Lots of miles. No down time. Great up to date trucks that actually run like there supposed to. No overnight running. Restarts on the weekends. I Absolutely enjoy the truck I'm driving. This companies truck are a priority at the repair shop down the road. In and out and gone. Very few down falls as there is always a couple but far far less than the other company I have worked for.
Michael Robertson
01:33 02 Oct 20
Been here over 2 yrs great equipment great pay and great dispatchers
chris kieffer
10:36 02 Aug 20
Great people, and the miles here are stellar, couldn't be happier.
Tyler Montgomery
17:57 16 Jul 20
I was just walking by. But I will say the trucks are very nice looking and a property is very nice looking.
Jack Gemmer
19:16 02 Jul 20
Love this job awesome trucks
Christopher Maupin
07:26 16 Nov 19
I called them about a driving job and I found out something really awesome from the safety director, this Friday all drivers in the area of Leavenworth Indiana are invited to stop by their terminal for free food and snacks, even if you don't work there, all drivers from any company any where are welcome to come. It's so nice to know that there are companies and people like them that care about drivers. I'm a Christian and even if I don't ever work for them I hope God Jesus Christ will always bless this company and the owner and employees I love you Menke trucking
Jesus Christ Follower
17:58 11 Sep 19
mike morrison
19:40 07 Aug 19
#1 TRUCKING company out there hands down
Erik McGuire
16:50 14 Sep 18