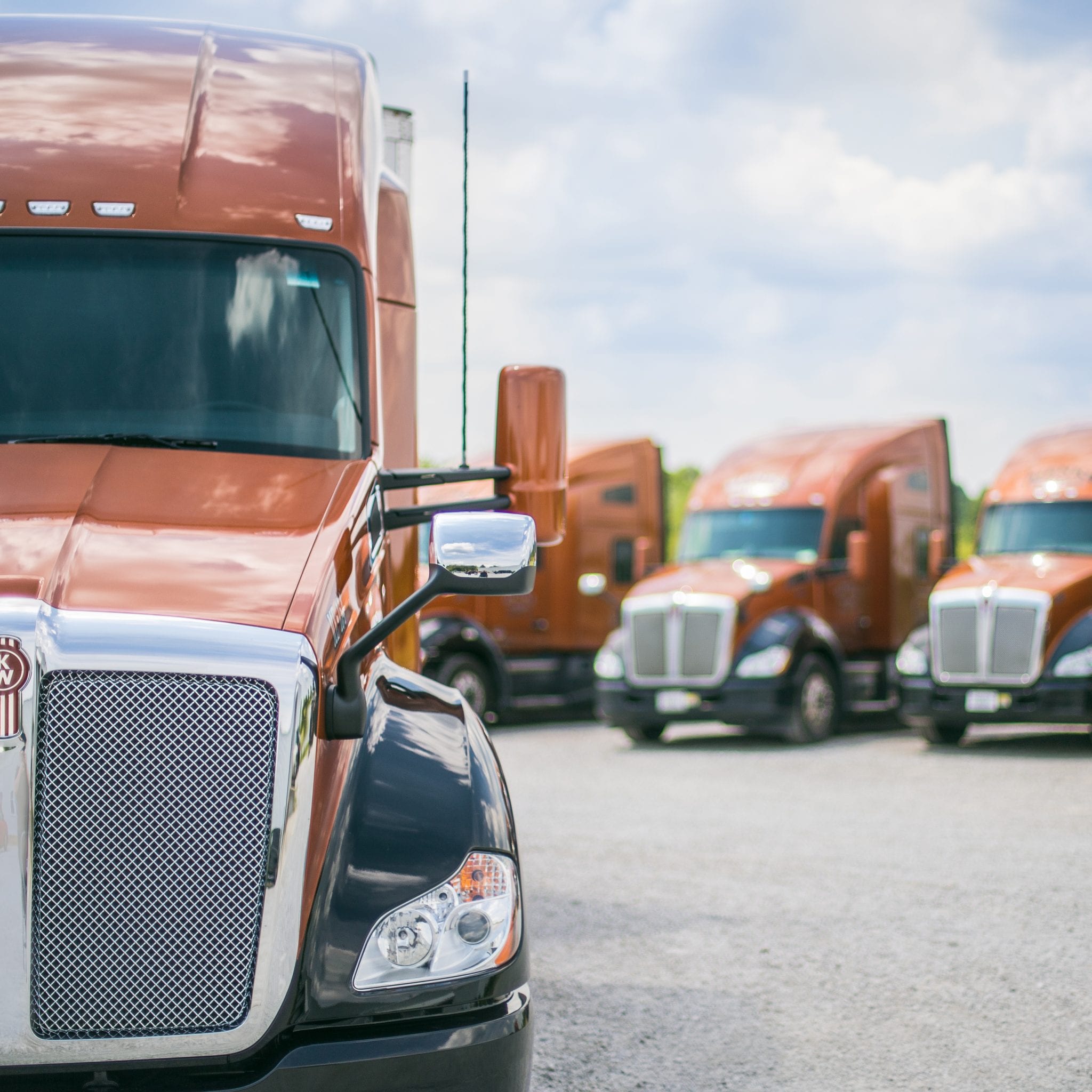 We'll Deliver
The beauty of being a family owned company is seen in our personal level relationships with our customers. We care for each one and get to know them. We take pride in identifying and meeting needs while being flexible enough to adapt and grow to exceed our high standards.
Get a Quote
Our Mission
IT'S SIMPLE.
Caring for our customers, staff & drivers like they are family by providing excellence in service, support, and a stable work environment.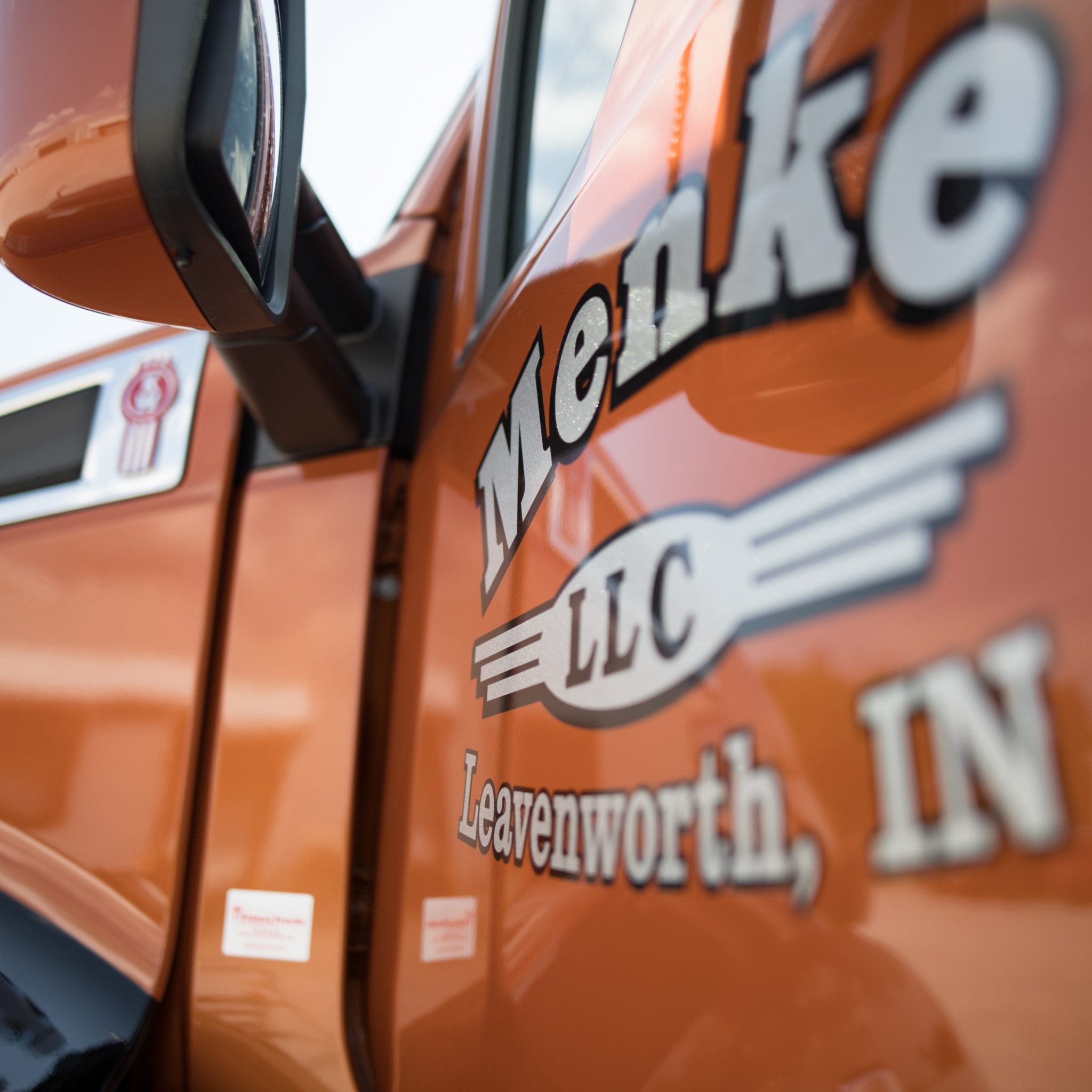 A NAME YOU CAN DEPEND ON
Our Core Values
A business is only as strong as what it can provide its customers. At Menke, we take great pride in our service offerings and capabilities. We're dedicated to making your experience as seamless as possible from start to finish.
SAFETY

FIRST AND ALWAYS
We have a responsibility to our associates, customers, & community to operate safely.
INTEGRITY

IN EVERY ACTION
We do what we say. We conduct our business with the highest level of ethical standards.
RESPECT

FOR ALL
We embrace diversity of thought, experience, and background, treating all with dignity.
EXCELLENCE

IN WHAT WE DO
We deliver a superior experience through our relentless passion to
innovate & advance.